Prison Outside + Sonny Black + Translation is Dialogue at CulturaFest

Prison Outside is proud to participate in a number of events in Culturafest. At the opening night at Matrёshka Dating, we launched our collaboration with a perfromance by Sonny Black and Lil' Mercy, and an participatory translation piece by Translation is Dialogue and Anastasia Artemeva.




Organized for the first time ever at the CulturaFest, performance marathon Matrёshka Dating introduced its public to a selection of intercultural art projects, that are in the process of being implemented in Finland in 2017. A continuous artistic action is created, based on the principle of the famous doll; as part of one general performance, new performances appear one after another, during which participants present themselves
and their current projects.



CulturaFest invited us also to host a workshop that is part of the project Prison Outside. Through artistic practices, the workshop participants were encouraged to think about social justice, different walks of life and how we treat each other. The workshop participants had an opportunity to express their feelings and thoughts, and thus become a part of a shared history. We listened to music, wrote poetry, enaged in art-making and used translation techniques.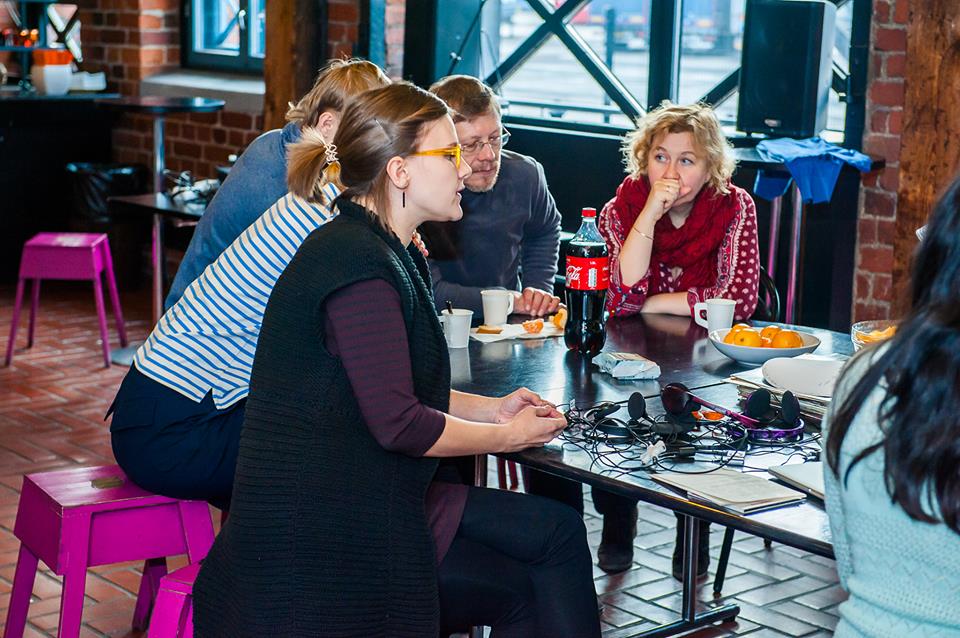 Photogrpahs: Svetlana Mikhailova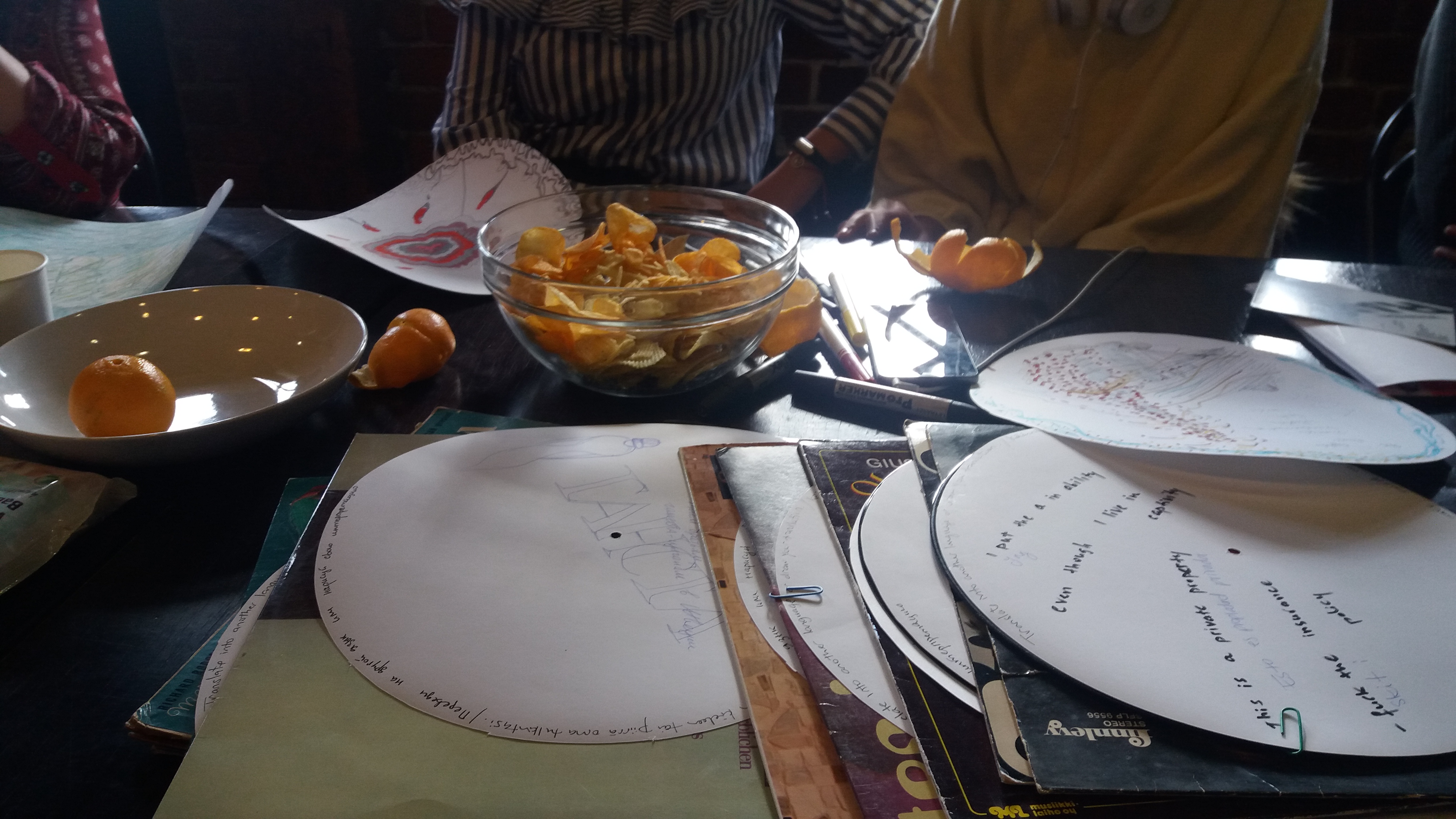 На фестивале CulturaFest прошел мастер-класс в рамках проекта «Тюрьма снаружи». С помощью художественных практик участникам воркшопа предлагалось подумать о значении социальной справедливости, наших сходствах и различиях, и о том, как мы относимся друг к другу. У каждого участника мастер-класса была возможность выразить всё то, что есть внутри, и таким образом стать частью общей истории. Мы слушали музыку, писали стихи, рисовали, и использовали необычные техники перевода для творческого перевоплощения.