Free Translation Sessions

---
на русском языке
suomeksi
---
---

Photo: Oksana Krutickaya

Welcome to our art-making sessions. We will view and discuss artworks received from all over the world in response to the Free Translation open call. These artworks are created by people affected by incarceration, and first exhibited in MAA-tila in November 2018. During the three-hour session we will view the works and hear the stories of people who created them, many of whom are currently in prison. We will then create translations - responses to the artworks and upload them on the online exhibition, for the artists and for the general public to see and continue the dialogue.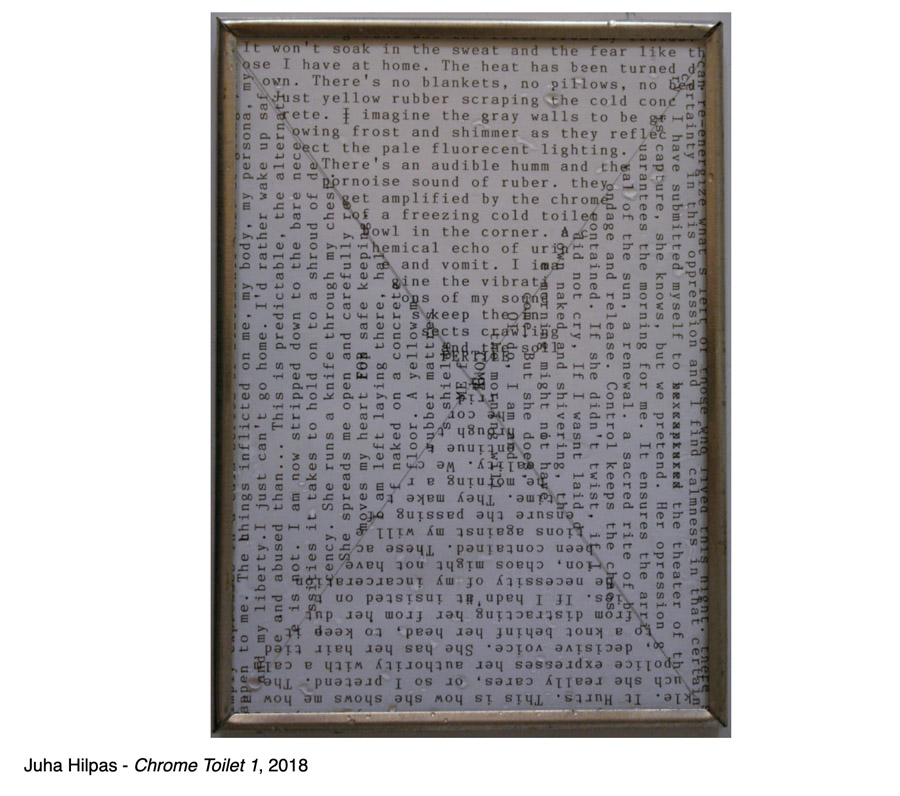 The translations can be visual, written, audible, photographic, or in any other form. You are welcome to bring materials of your choice - or simply bring yourself.

For more information please contact Anastasia Artemeva and Arlene Tucker at info(at)prisonspace.org

You are welcome to contribute to the ongoing interpretations at any time via https://freetranslation.prisonspace.org/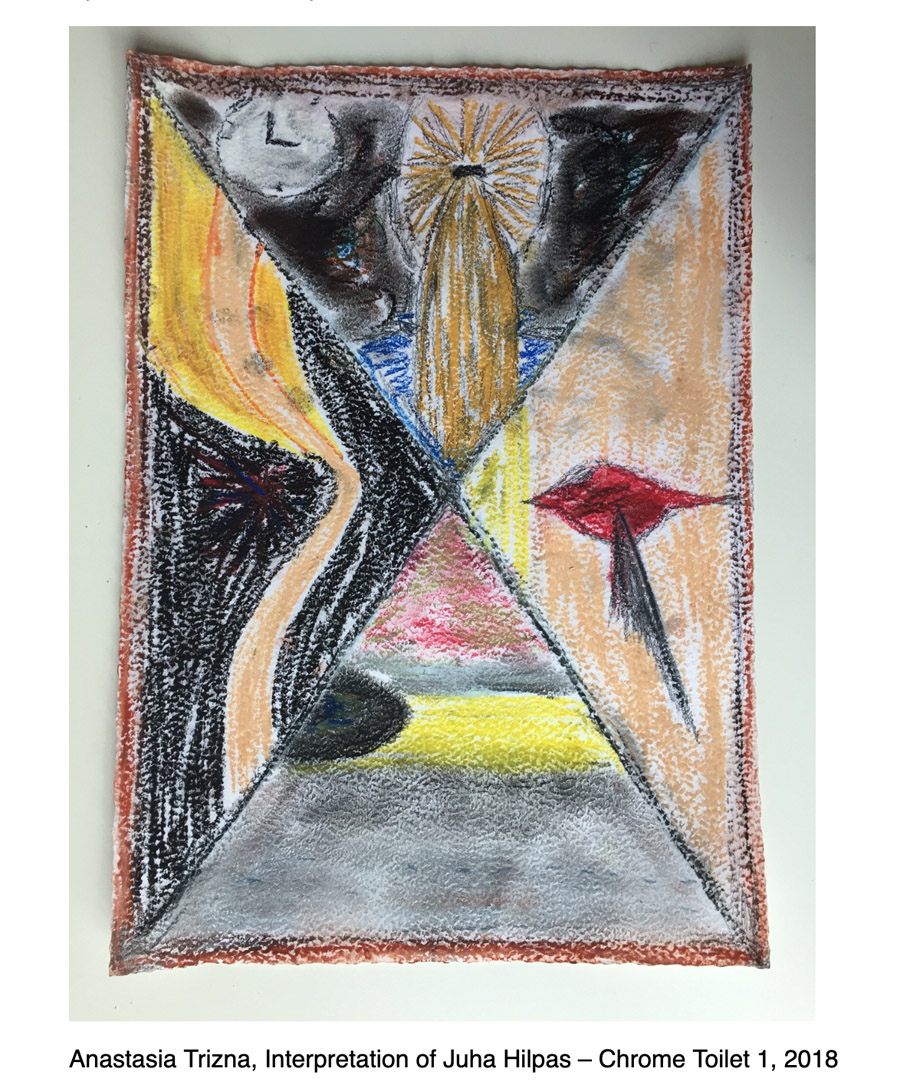 Feedback:

On October 28 (2019) guests from Finland and Ireland came to the Center "Confidence" to exchange experiences. Anastasia Artemeva held a master class for children. She really fascinated the guys with the Free Translation technique. Pupils of the Center created and talked about their work with interest. Their diversity was so great that there was not a single (art)work similar to another.

Anastasia was very engaged with the work of our guys and listened with interest to every story, she treated with understanding the young people who were shy or for their personal reasons did not want to show their work. It was evident that the guys were very "hooked" on this event. Everyone left in a good mood. It is very pleasant when such open and bright people come to visit with interesting ideas. Anastasia communicated in an easy-going and friendly manner and was happy to talk about her work.

Tom Shortt, a guest from Ireland, spoke about his work experience and what motivated him to come to work with people who were or are currently in custody. He spoke with great warmth and sincerity about the period of time when he worked with teenagers at school. It was evident that he was not indifferent to their fate. He participated in the dialogue with interest, he was clearly interested in what problems children have to face in our country. He shared his experience of how some problems are dealt with in his country. Tom watched with enthusiasm the children's work on their creative projects. Thank you for your experience and positive emotions for our guests. - Ksenia Makarova, specialist in working with families, State institution of the Moscow region "Electroslat Social and rehabilitation center for minors "Confidence".