Free Translation Sessions

---
на русском языке
suomeksi
---

Place: Bokvillan Library, Hämeentie 125, 00560, Helsinki
Date: May 7th
Time: 15:30-18.30
Languages: English, Russian, Finnish
All ages are welcome

Welcome to our art-making sessions. We will view and discuss artworks received from all over the world in response to the Free Translation open call. These artworks are created by people affected by incarceration, and exhibited in MAA-tila in November 2018. During the two hour session we will view the works and hear the stories of people who created them, many of whom are currently in prison. We will then create translations - responses to the artworks and upload them on the online exhibition, for the artists and for the general public to see and continue the dialogue.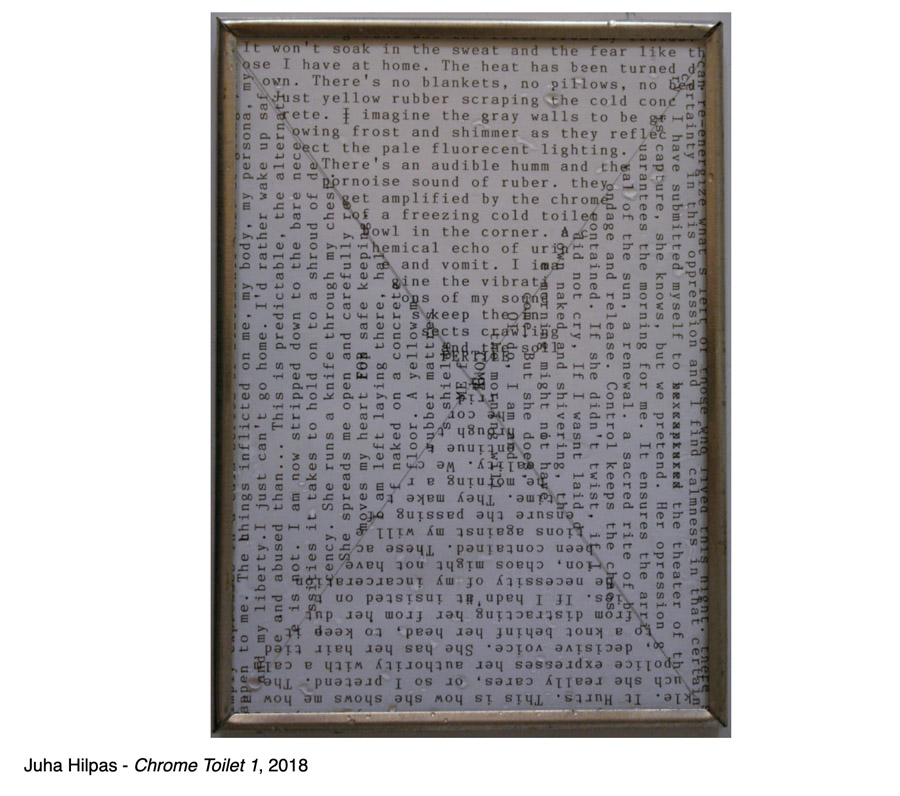 The translations can be visual, written, audible, photographic, or in any other form. You are welcome to bring materials of your choice - or simply bring yourself.

For more information please contact Anastasia Artemeva and Arlene Tucker at info(at)prisonspace.org

You are welcome to contribute to the ongoing interpretations at any time via https://freetranslation.prisonspace.org/